Directory: Where can I find protection and support?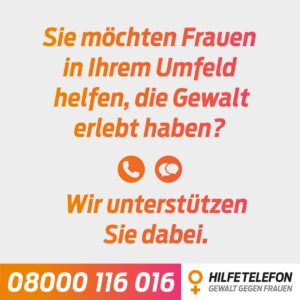 Someone is committing violence against you and you want to stop it? You do not know what rights and options you have? Or do you urgently need a person who will listen to you?
In Wiesbaden, there are numerous specialized support services available to you. Statewide and nationwide counseling services complement the range of services. Counseling is free of charge and anonymous, and each step is discussed in detail with you.
The counseling centers are also open to people
who have victims among friends and family and do not know how to help,
institutions, who need assistance in dealing with incidents of violence in their organization, or
professionals, who are uncertain about a corresponding suspicion.
Take responsibility, because violence is not a private matter!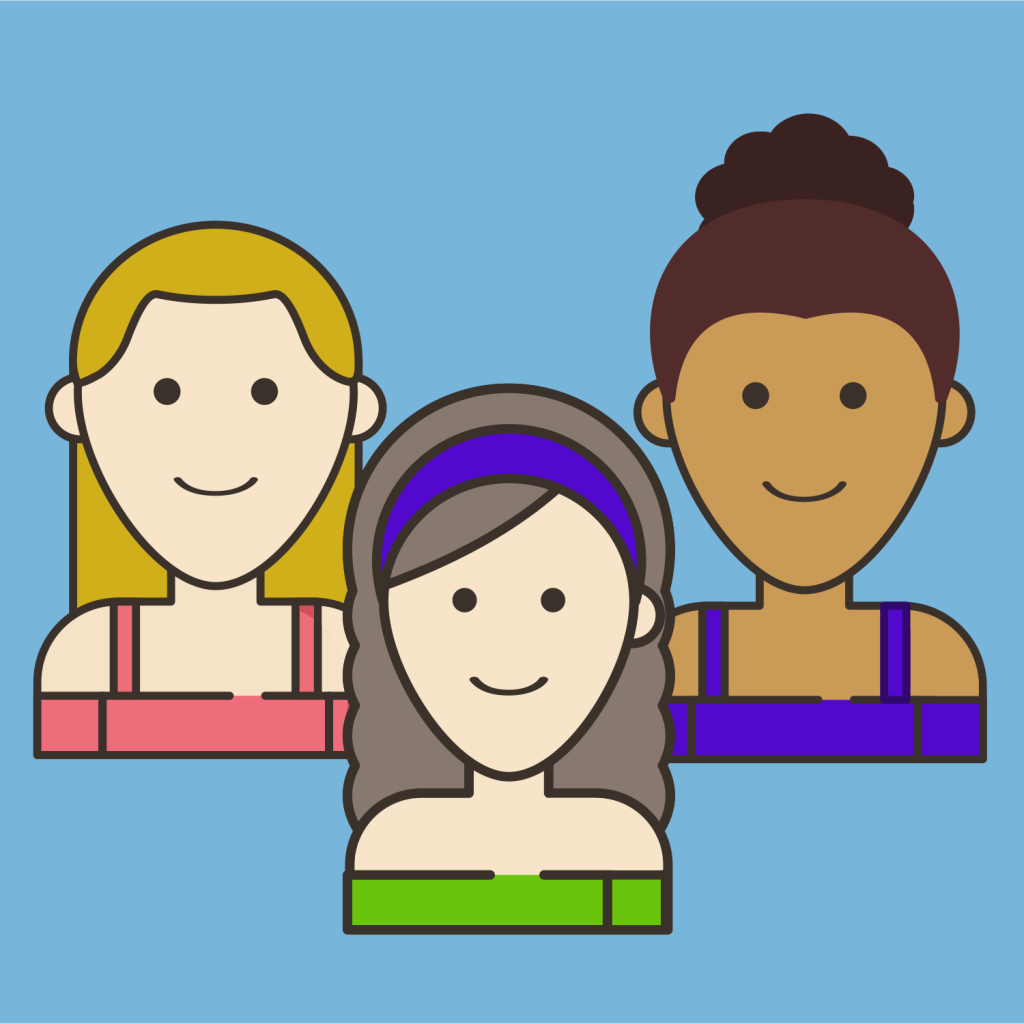 Someone committed violence against me and I am looking for advice and support..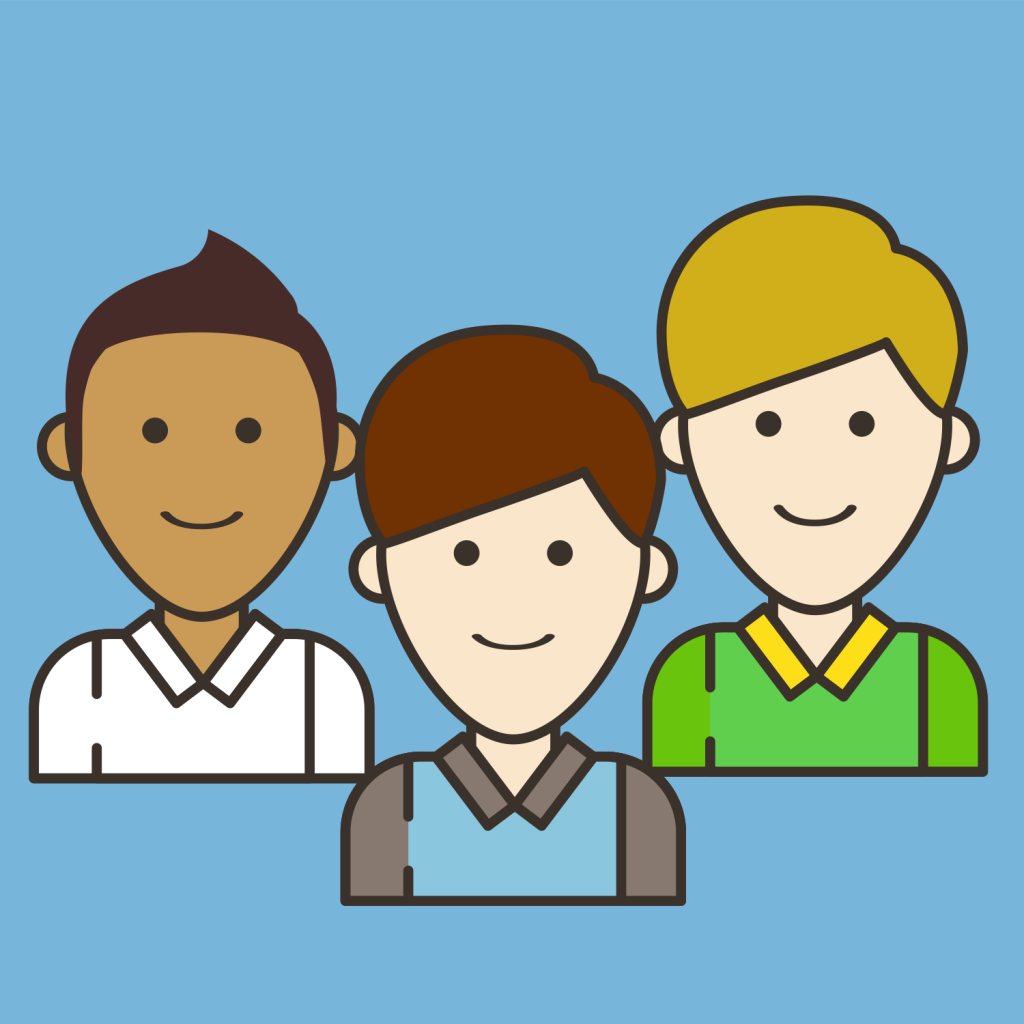 I have committed violence and am looking for advice and support.